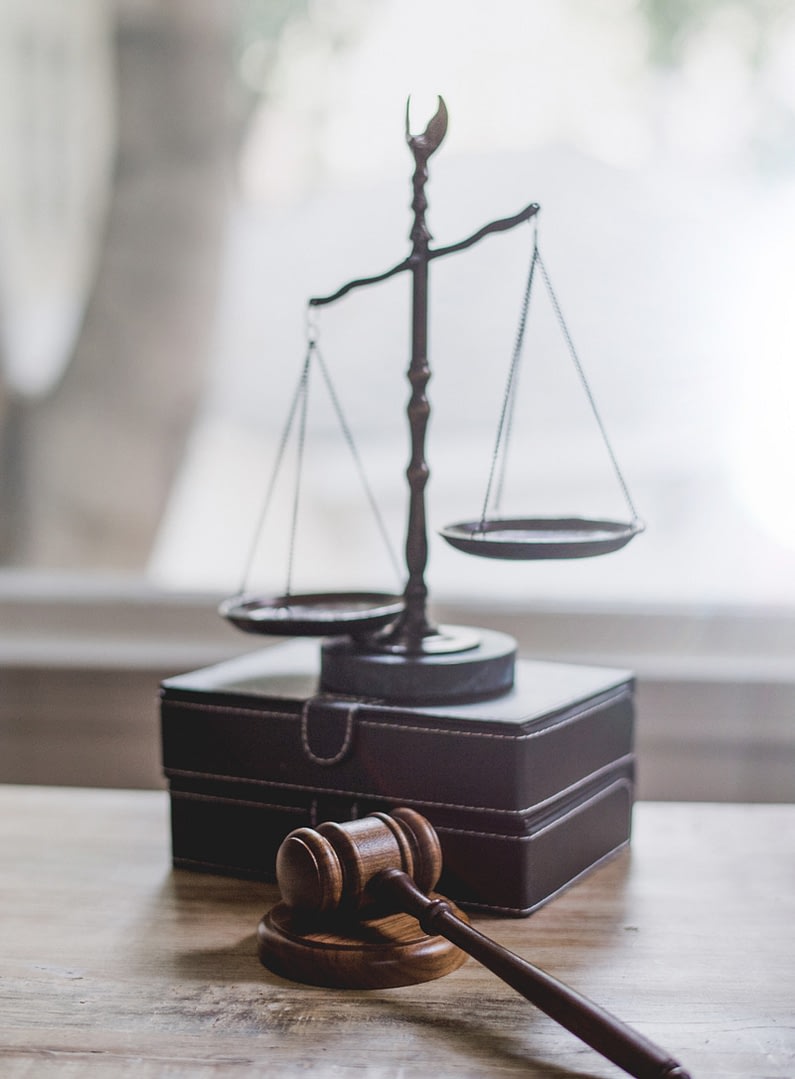 Delivering results in an
efficient, professional
and ethical environment…
Smith-Wright Law, PLLC opened in 2012 when respected attorneys decided to come together to practice law in a new way. The members of Smith-Wright Law, PLLC, who were all seasoned litigators, saw a need for lawyers to provide top-notch legal services while remaining grounded in what is important to them personally: faith and family.
Lawyers at Smith-Wright Law, PLLC use the latest technological advances to stay in touch with their clients' needs. We care about our clients and strive to provide down-to-earth advice to guide clients through today's legal issues.

Legal Services Across Middle Tennessee

Smith-Wright Law is excited to attend the Tennessee 4-H Foundation's Picnic at the Fair. Funds raised at the Picnic will go towards 4-H camp and educational conferences for Tennessee's youth. The...

Address:
122 North Church Street
Murfreesboro, Tennessee 37130
Phone:
615.800.4747
Fax:
615.900.3473