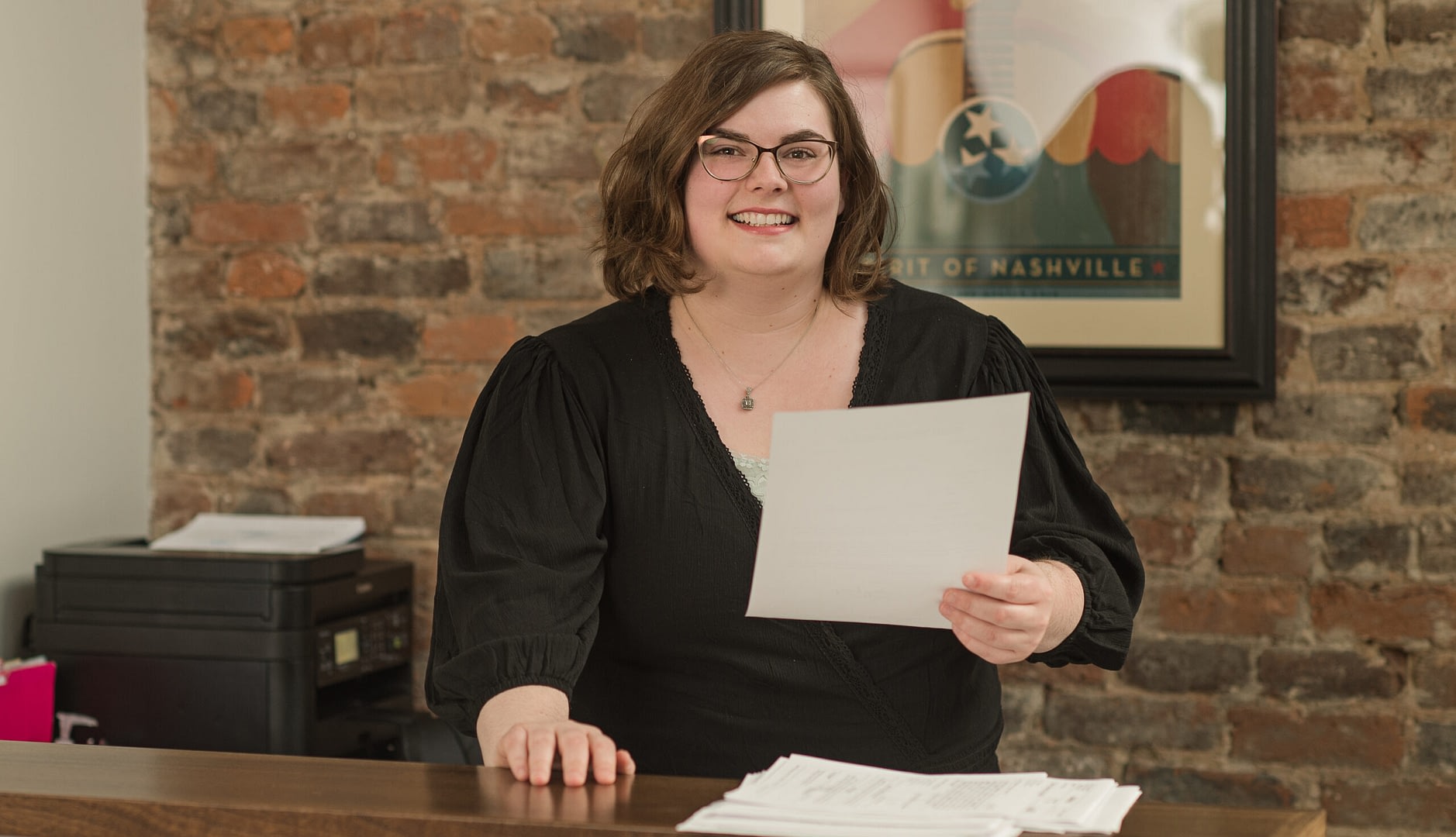 Please use the form to the left to get in touch with us or call us at the address below:
122 North Church Street
Murfreesboro, Tennessee 37130
Phone: 615.800.4747
Fax: 615.900.3473
If you would like to make an email inquiry, please understand that the attorneys at Smith-Wright Law, PLLC do not render legal advice via Internet inquiries. If your inquiry is regarding possible legal representation, your email does not create an agreement to represent you. The best method of inquiry is to call Smith-Wright Law, PLLC and speak with an attorney. This website is an advertisement and does not constitute legal advice, nor does it create an attorney-client relationship.