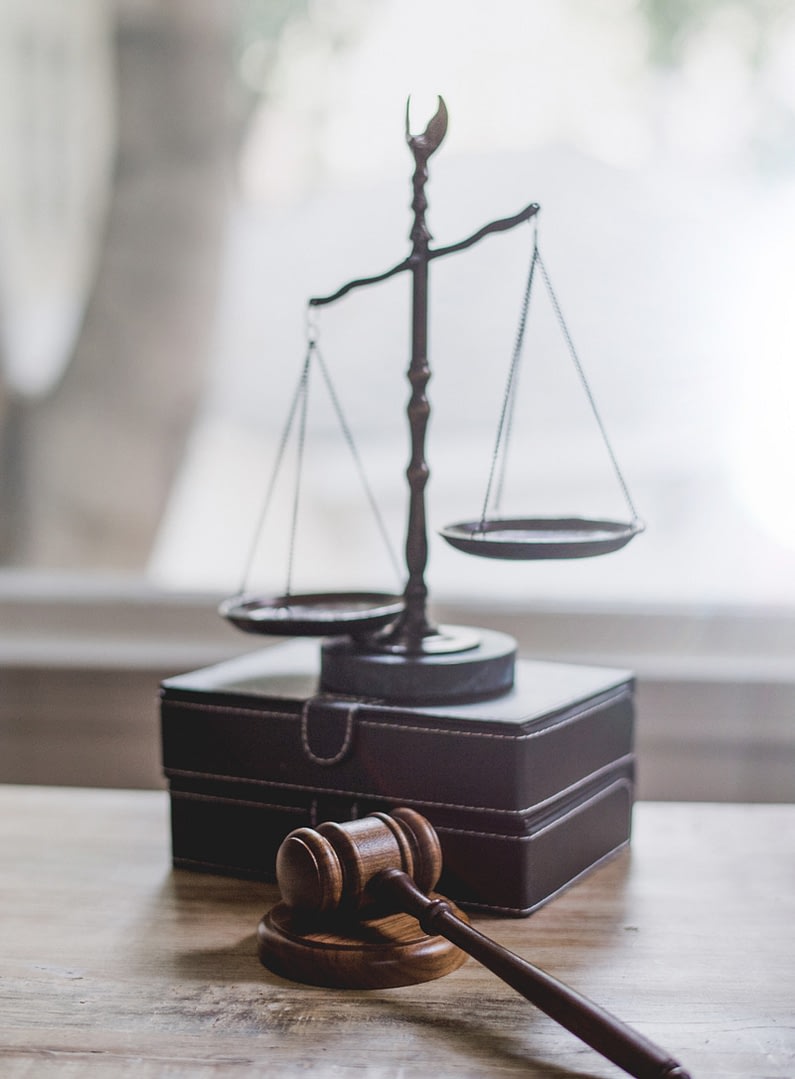 Delivering results in an efficient, professional
and ethical environment.
Smith-Wright Law, PLLC opened in 2012 when respected attorneys decided to come together to practice law in a new way. The members of Smith-Wright Law, PLLC, all seasoned litigators, saw a need for lawyers to provide top-notch legal services while remaining grounded in what is important to them personally: faith and family.
Lawyers at Smith-Wright Law, PLLC use the latest technological advances to stay in touch with their clients' needs. We care about our clients and strive to provide down-to-earth advice to guide clients through today's legal issues.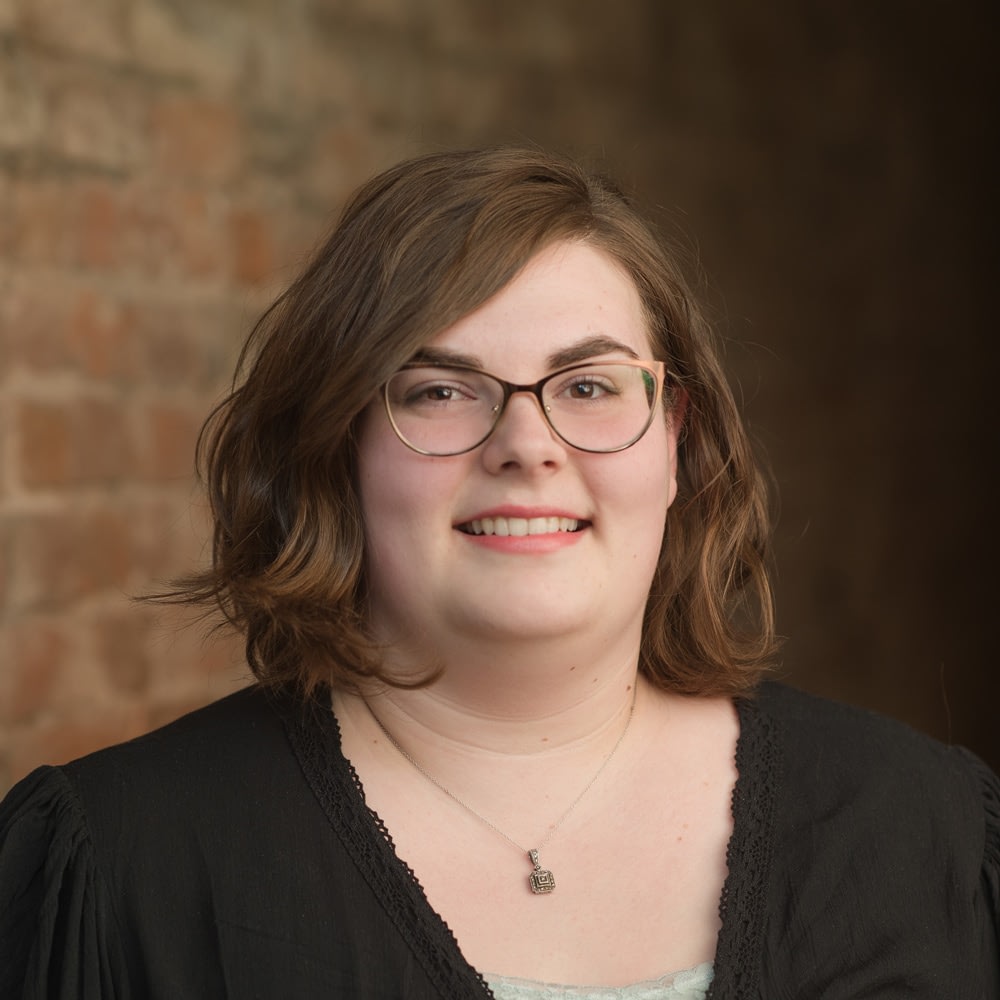 Ashley Castle
Office Manager
Ashley joined Smith-Wright Law as the Office Manager in 2021. She graduated from Belmont University with a liberal arts degree in 2018. Ashley began her professional career by completing…
visit on: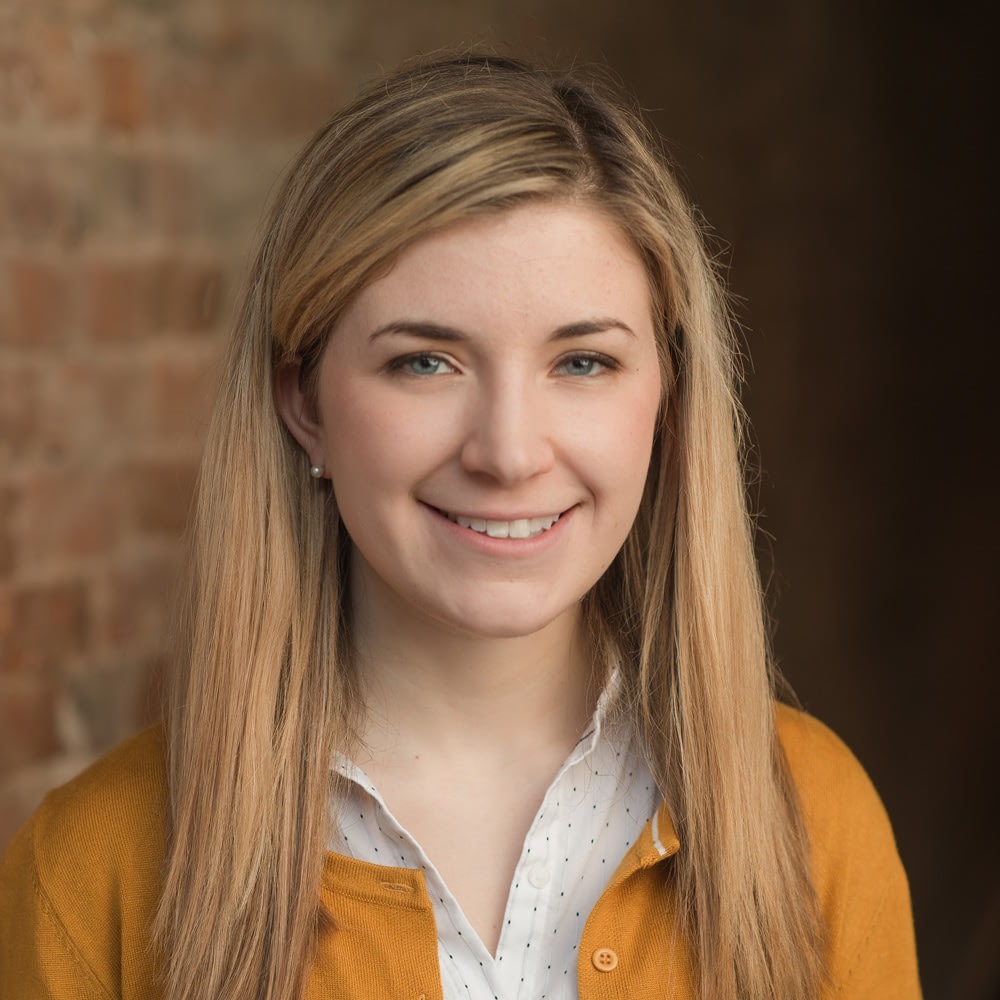 Catherine Farone
Law Clerk
Cate Farone is a second-year law student at Belmont University College of Law. She began working at Smith-Wright Law as an intern in the summer of 2018 and has played a more significant…
visit on: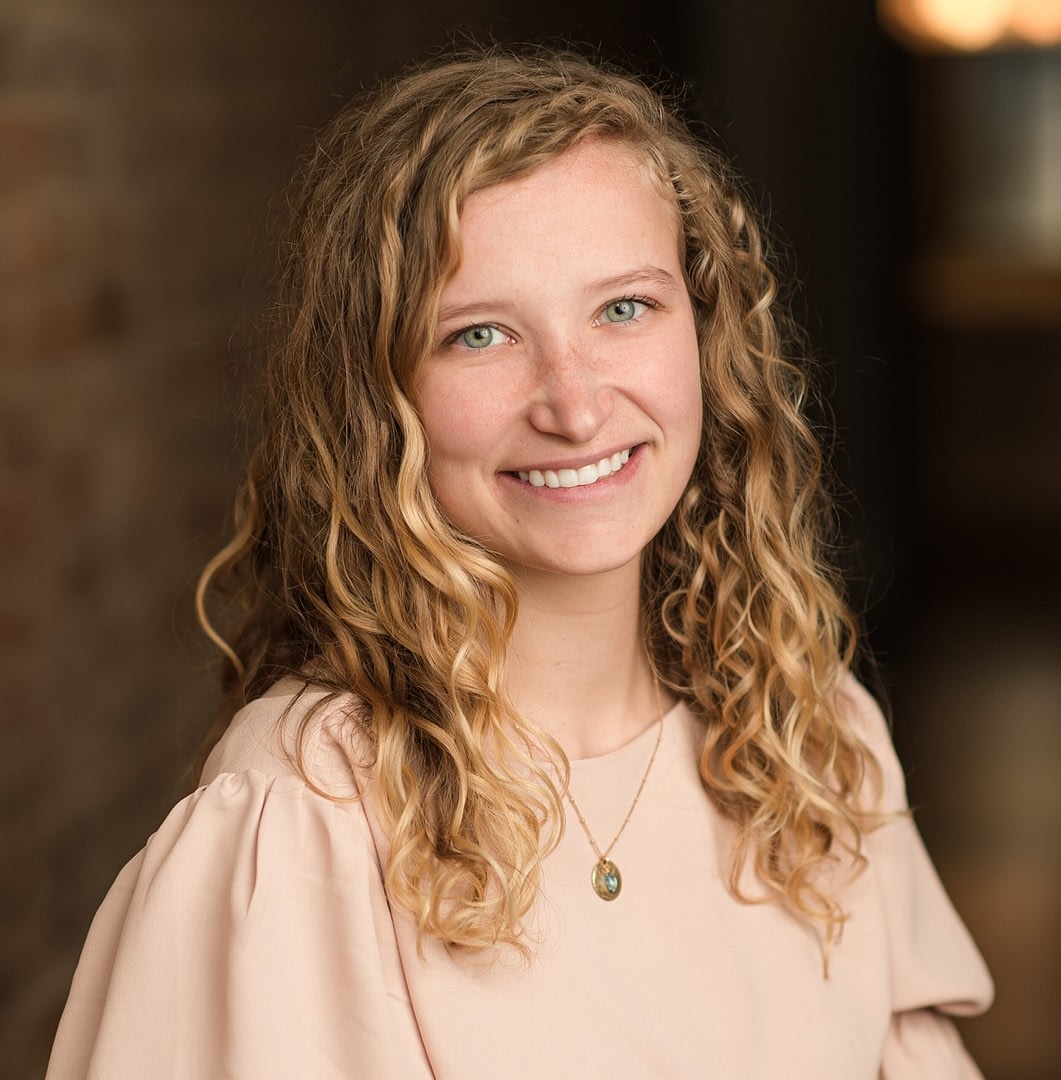 Alison Potterfield
Law Clerk
Alison Potterfield joined Smith-Wright Law as a law clerk in the summer of 2021. Alison is a second-year law student at The University of Tennessee at Knoxville. She currently serves on the Executive …
visit on: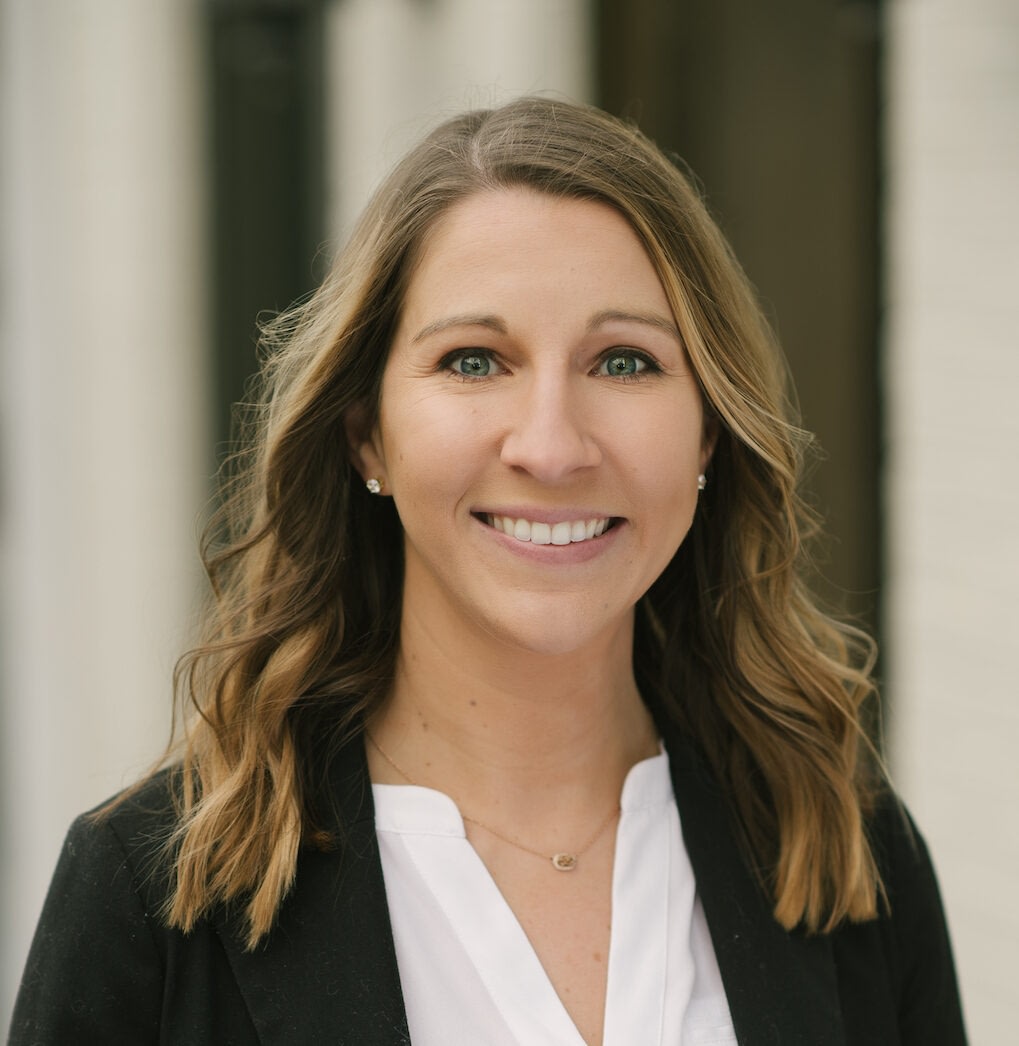 Kristen Harvey
Attorney
Kristen Harvey is a Murfreesboro native with strong ties to the community. Her practice focuses primarily on estate planning for individuals and families, probate, and adoptions…
visit on: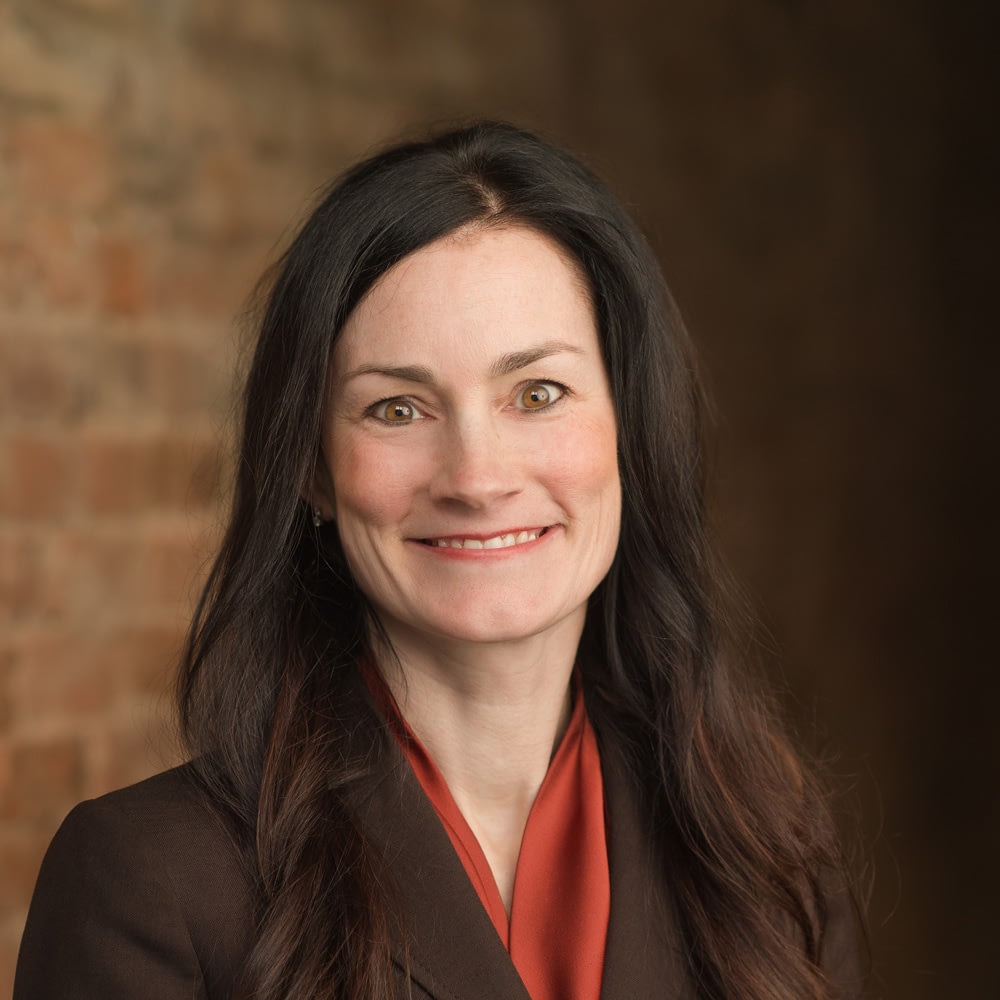 Sonya S. Wright
Attorney
Sonya Smith Wright is a graduate of the Emory University School of Law, where she was inducted into the Order of the Barristers for outstanding oral advocacy and legal writing…
visit on: