Smith-Wright Helps Stuff the Bus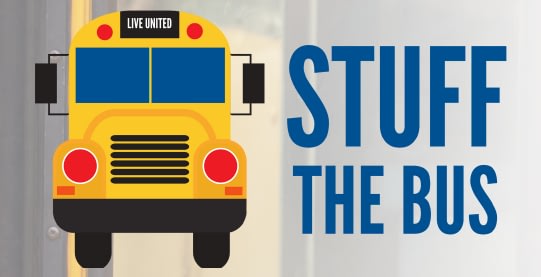 Smith-Wright is helping the United Way of Rutherford and Cannon Counties' Stuff the Bus. Stuff the Bus is United Way's annual back-to-school campaign. The organization collects school supplies to distribute to students in need in Middle Tennessee. Smith-Wright Law's Murfreesboro office, located on the Square at 122 North Church Street, will act as a collection site through Wednesday, August 2nd.
For more information on United Way and Stuff the bus, visit https://www.yourlocaluw.org/stuffthebus.
You can also purchase supplies for United Way through their Amazon Wishlist.
These items are on the Stuff the Bus supply list: