Smith-Wright Sponsors 2nd Annual Pediatric Golf Tournament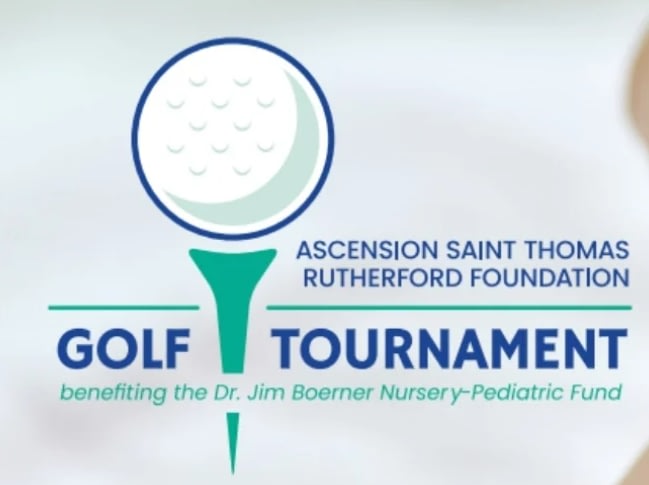 Smith-Wright Law is sponsoring the 2nd annual Dr. Jim Boerner Nursery-Pediatric Fund Golf Tournament presented by the Ascension St. Thomas Rutherford Foundation. The Fund serves the hospital's Nursery, NICU, and Pediatric units. Smith-Wright Law is a hole sponsor for the second year in a row after sponsoring the inaugural annual golf tournament in 2021. The tournament will be held on May 16, 2022.
You can sign up for the golf tournament or provide a sponsorship at the Foundation's website.