Smith-Wright Supports Moving Women Forward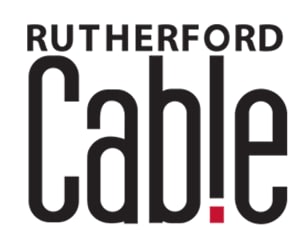 Smith-Wright Law acted as the February 2023 Breakfast Sponsor for Rutherford Cable. The event, which was held on Valentine's Day was Rutherford Cable's monthly organization-wide meeting. After several minutes of structured networking, guests of the meeting heard speaker Debbie Radish-Respess speak on "Leading High-Performing Teams" over a continental breakfast.
Sonya Wright represented Smith-Wright Law at the head table. Smith-Wright provided an on-theme door prize – a "Be Your Own Valentine" gift basket complete with flowers, wine, and chocolate.
Formed in 2009, Rutherford Cable is "the premier leadership organization for women's professional advancement." To learn more about Rutherford Cable or attend a future event, visit https://rutherfordcable.org/.