Wright to Present in Webinar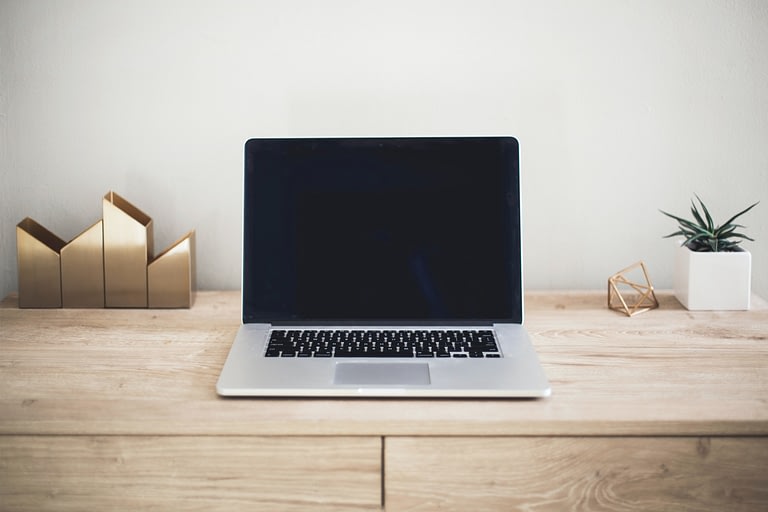 Sonya Wright will present in the upcoming webinar Delivering Peace of Mind in Times of Crisis. The webinar is scheduled for Thursday, April 27 at 11:30 a.m. and is hosted by McKnight Advisory Group, Inc. Sonya will present alongside Edwin McKnight, LUTCF, ChFC©, Investment Advisor Representative for McKnight Advisory Group, and Jodi Jackson, R.N., Area Director for Arosa. The webinar will focus on HR professionals by providing them with tools to provide clarity and assistance to their employees experiencing chronic or acute family illness.
Registration is required to attend. You can register here.
McKnight Advisory Group, Inc. has been in business in Middle Tennessee for over 30 years. They provide a variety of professional services including financial services, group benefits, and Medicare. To learn more about McKnight, visit their website.
Arosa provides care management and caregiving services for seniors. They have locations across the country in regions of California, Florida, Illinois, Massachusetts, Nevada, New Jersey, North Carolina, Tennessee, Texas, and Utah. To learn more about Arosa, visit their website.